To use the website, you must create an account and identify the Mac Tools Distributor you have an established relationship with.
Step 2
Build your Quote list
Browse modular and customizable tool foam offerings and add desired products to your inquiry list.
Step 3
Send to distributor
When ready, send your Quote list to your Mac Tools distributor.
Once you submit your inquiry list, your distributor will follow up with a quote.
MODULAR FOAM VS CUSTOMIZABLE FOAM PRODUCTS
MODULAR FOAM
Pre-designed modular foam inserts for mixed tool sets.
1

Choose your foam product settings

2

Review and add to inquiry list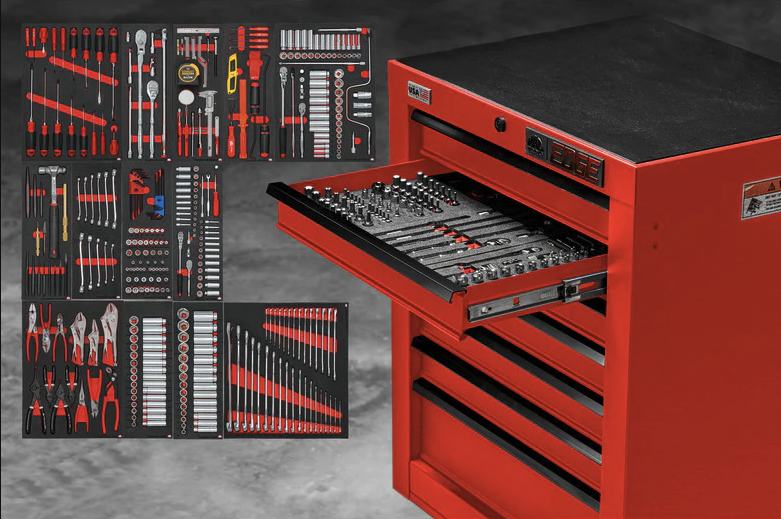 CUSTOMIZABLE FOAM
Customize existing Mac Tool foam solutions for tool sets and cabinets, or create your own custom tool foam insert.
1

Choose your foam product and settings

2

Use foam editor to customize your foam layout

3

Add tools to your layout: Access over 2,000 Mac Tools in the foam editor or Upload your own tools with a Scan Mat
Need a Scan Mat? Contact your distributor.

4

Add Laser Engraving (If selected)

5

Review and add to inquiry list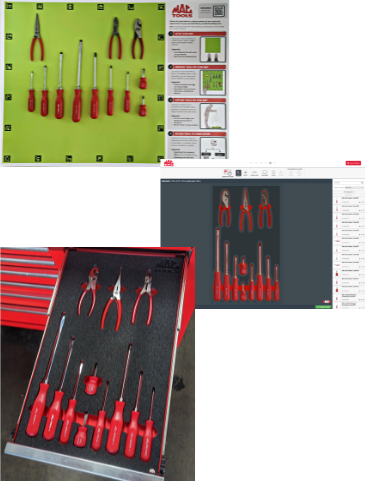 SHORT ON TIME BUT WANT CUSTOM FOAM?
Pro Services Program
Work with a Mac Tools Foam Shop consultant who will upload, customize, and design your foam layout(s).
1

Connect and outline your goals with a Pro Services consultant.

2

Send your tool photos to your Pro Services consultant
That's it, we'll handle the rest.
Learn more here