Get Direct Support
---
MYTOOLFOAM.COM HELPS YOU GO FROM MESS... TO BEST.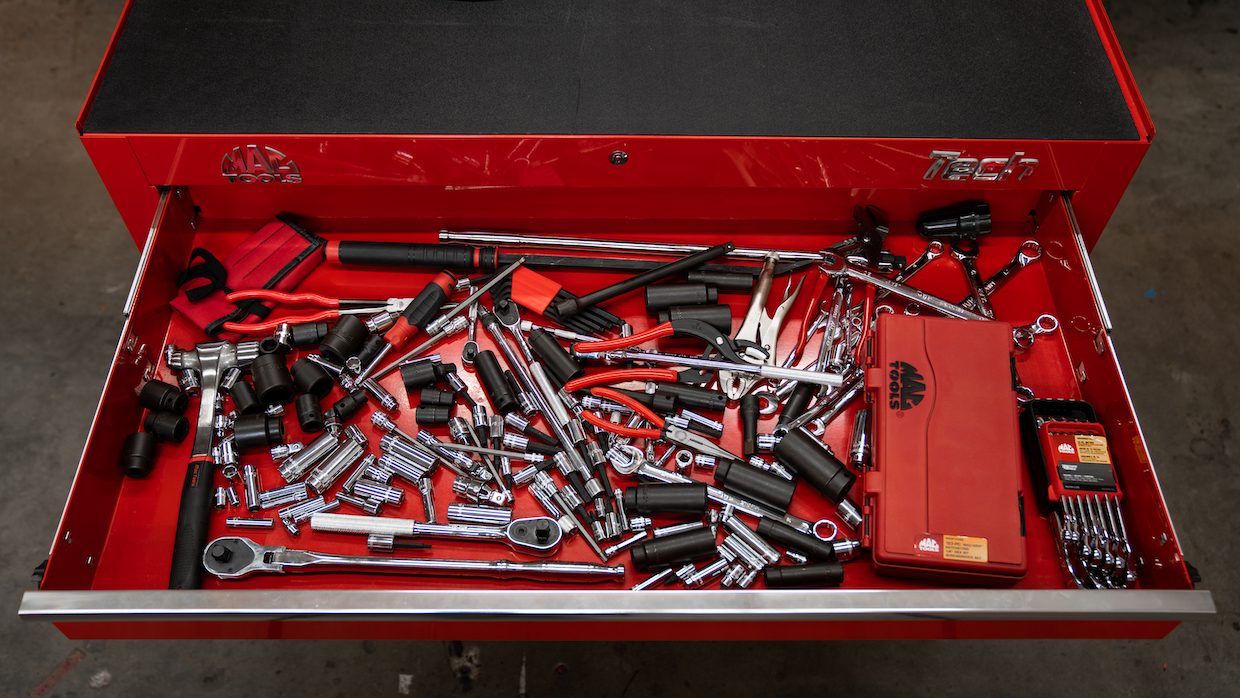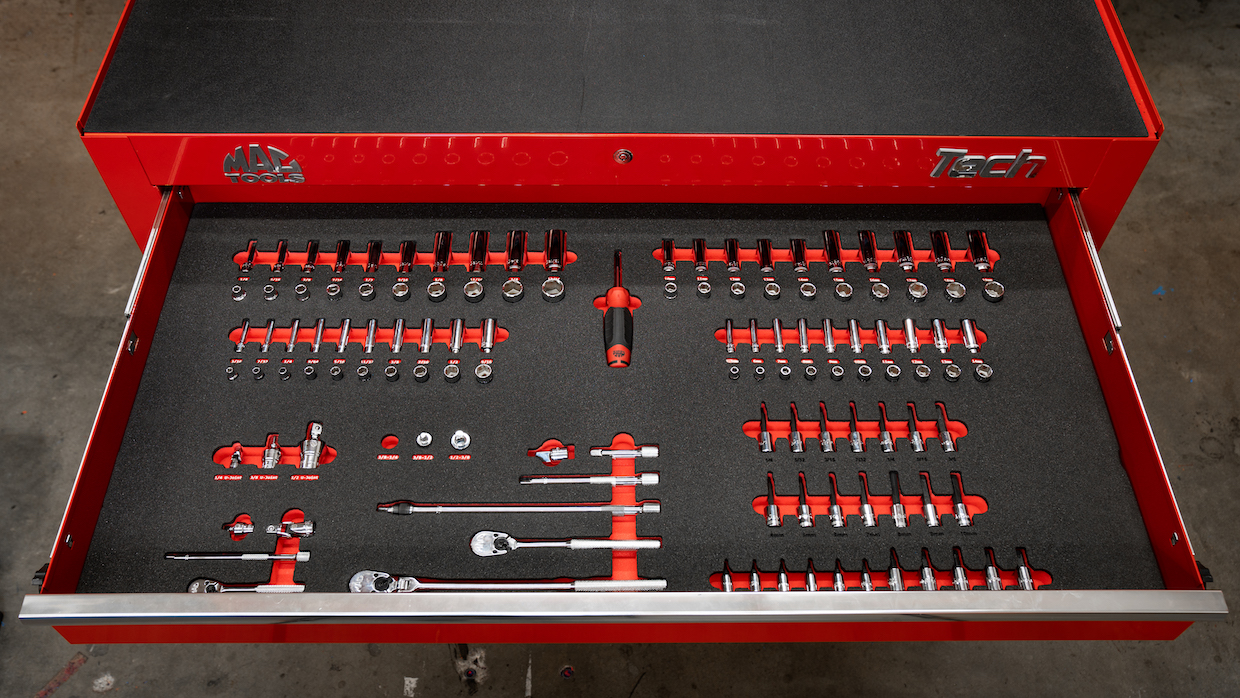 Drag slider to see full views of before and after
How it works
Here's a couple of the additional services that are available: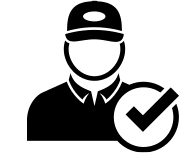 PRO UPLOAD SUPPORT
We can help you in uploading your tool "scans" to build-out your personal tool library.

PRO DESIGN SUPPORT
We can help with designing your tool foam layouts.
Our basic support services are available at no charge to you. If you'd like more advanced and direct support, we can provide these services for a nominal fee.
You don't pay anything for advanced services until you're ready to place an order!
Give us a call and we can review your specific needs and provide you with an estimate.